Propane Gas Delivery for Texas Homes and Businesses
Propane's versatility makes it a favorite fuel among our Greater Hillsboro service area. Both residential and commercial customers favor it because of its heating capabilities, fueling options, and variety of powerful applications. Whether you need propane gas for home heating, water heating, generator powering, forklift fueling, grilling, patio heating, pool heating, or lawn care applications, contact us for a prompt delivery. You can even sign up for automatic propane gas delivery if you use this year-round fuel frequently! Click the button below to get started with a will-call order, or get in touch with us for automatic delivery.
ORDER PROPANE SIGN UP FOR AUTO DELIVERY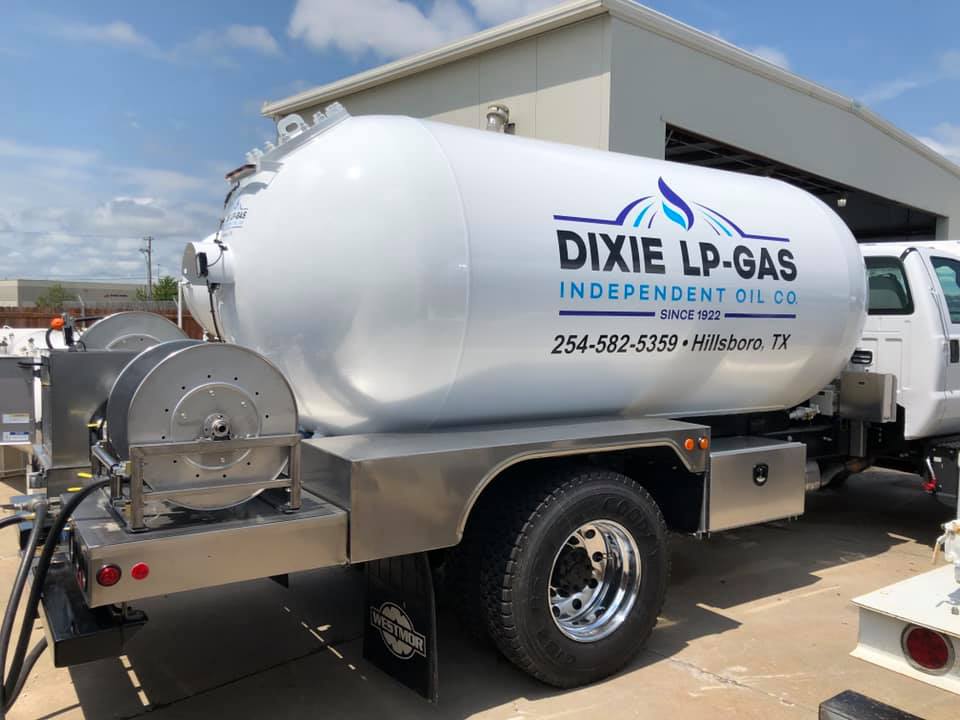 ---
Choose Dixie LP-Gas for Your Propane Delivery Needs
Our company hires only the best in the industry, and that's the Dixie difference. Each propane professional in our fleet provides personalized service designed to get the job done right and meet or exceed your propane fueling expectations. Here are a few benefits that our residential and commercial customers love when it comes to our premium propane delivery services in the Hillsboro area.
Propane Is a Safe Fuel Choice
As one of the most highly regulated fuels, propane's safety will give your family members or employees the peace of mind they deserve. All of our drivers and technicians are certified and highly trained to provide you with safe propane gas service.
Propane Is a Clean, Green Choice
Propane is considered one of the safest fuels available because of the strict codes and regulations enforced by both the propane industry and the NFPA. In addition, our team is licensed to work with the fuel based on all federal and local regulations.
Propane's Versatility Is Unmatched
You won't find a fuel as versatile as propane! Heat your home and your hot water, dry your clothes, cook your dinners, heat up your pool, turn on your fireplace, run your generator, power your agricultural and lawn care equipment, drive a school bus—all with the power of propane gas.
Propane's Efficiency Is through the Roof
Propane is a hotter-burning fuel than natural gas and electric heat, which not only means more warmth but more heat for each dollar, too. Get the most bang for your buck by investing in a propane gas system for your home or business.
 ORDER PROPANE GAS
---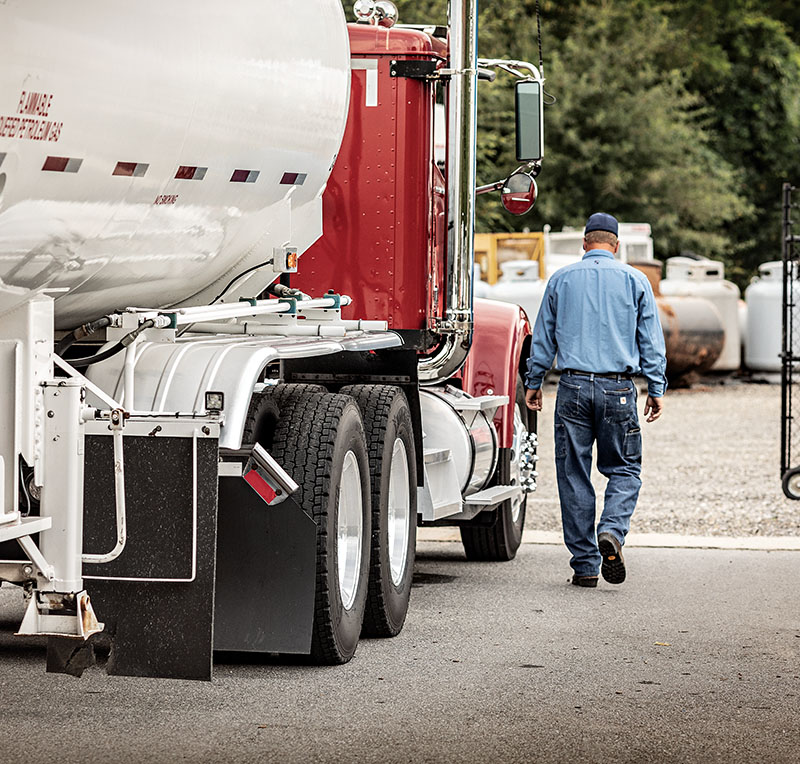 24/7 Emergency Customer Care
Though propane is a safe fuel, Dixie LP-Gas is proud to provide each and every customer with 24/7 emergency service to keep your family or business safe. If your tank is out of propane or your heating system won't start, give us a call anytime, and we'll send someone out to your property right away.
CALL FOR SERVICE
---
Providing Delivery & Service to Greater Hillsboro, TX
Our team of energy experts is pleased to deliver propane gas fuel and service to a range of towns in the Greater Hillsboro area. Have you taken a look at our products and services and wonder if we reach the town that your home or business resides in? Check the list below to find out!
Alvarado
Birome
Blanton
Chatt
Emmett
Files Valley
Lovelace
Mayfield
Menlow
Osceola
Pelham
Vaughn
Woodbury