Dependable Fuel Delivery in Greater Hillsboro, Texas
Dixie LP-Gas is proud to be your premier fuel delivery provider in the Greater Hillsboro area. Whether you need propane, kerosene, gasoline, diesel, or DEF, depend on our experienced, licensed, and insured fuel professionals to provide you with prompt and reliable delivery services that you can count on. We offer 24-hour emergency services as well! At Dixie LP-Gas, we understand the importance of time. That is why, when you call us, you can expect prompt and timely delivery services. Click the button below to order fuel for your commercial or residential property today.
ORDER FUEL
We Provide the Following Fuels: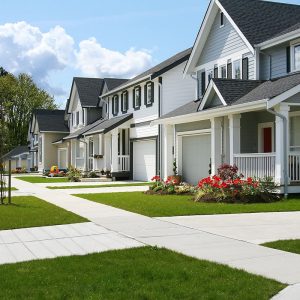 Tank-Monitored Automatic Fuel Delivery
At Dixie LP-Gas, our number one goal is your safety and satisfaction. In order to make fuel ordering more convenient for our valued Greater Hillsboro customers, we offer tank monitors and hassle-free automatic delivery. That's right, just set it and forget it. Dixie LP-Gas will take care of the rest, leaving you with an ample supply of fuel whenever your storage container starts to run low. Contact us if you'd like to learn more about this great service.
REQUEST MORE INFO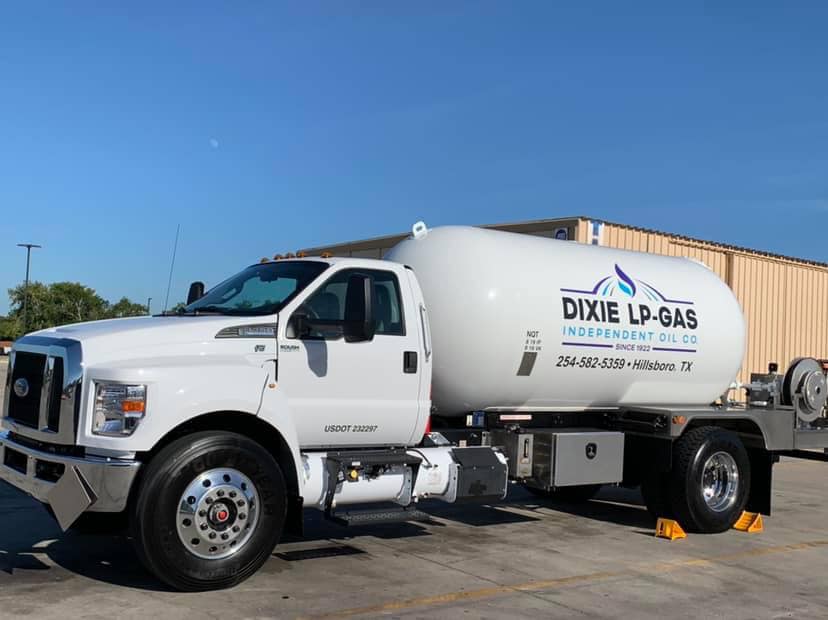 High-Quality Fuel and Petroleum Products, Available 24/7
Serving Hillsboro, Texas since 1992, our skilled, dependable professionals also offer stellar fuel and petroleum products and tank installations. Are you looking for reliable fuel and petroleum products? Look no further. At Dixie LP-Gas, we offer dependable fuel and petroleum products you can count on! You can always depend on our experienced professionals for outstanding fuel products and unmatched service. We've been in business since 1922, so we understand how an unexpected need may arise; that's why we are licensed and insured to offer 24/7 emergency services for each and every customer.
CALL FOR EMERGENCY CARE