Dixie LP-Gas was founded nearly a century ago by experts in the fuel delivery industry, and though we have years of experience, we're looking forward to many more when it comes to providing our Hill County customers with premium fuel delivery and tank services! Dixie LP-Gas is proud to provide our valued residential, commercial, and agricultural Texas customers with premium fueling and comfort services at a great price.
REQUEST SERVICE
---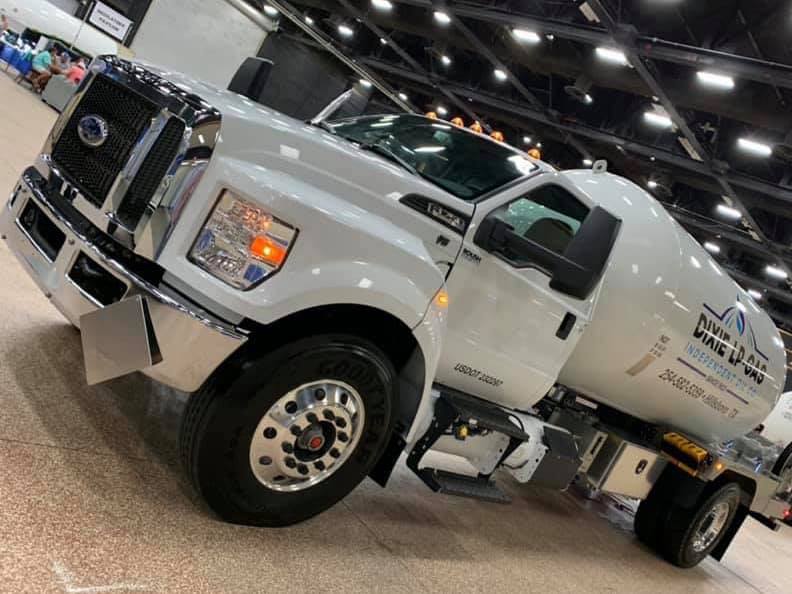 Become a Customer of Dixie LP-Gas
If you're interested in scheduling a fuel delivery or becoming an official customer of ours, please get in touch with our customer service team. We look forward to welcoming you into the Dixie LP-Gas family and providing your family or business with total security and dependable fuel delivery services. We invite you to use the navigation buttons below to learn more about our company and find out more about the Dixie LP-Gas difference.
BECOME A CUSTOMER
---
Our Greater Hillsboro Service Area
We provide service to the Hill County area in Texas, in and around Hillsboro. If your home or business is near Hillsboro, visit our Service area page to view our entire service area and place your first high-quality fuel delivery request from our team.
SERVICE AREA
We would love nothing more than to welcome you into the Dixie LP-Gas family. If you would like to become a customer, please get in touch with our customer service team today.