Gasoline Delivery in Greater Hillsboro, TX
As residents and business owners in Texas, you know that you're going to need a reliable source of motor fuel to power all your engines and equipment. The good news is that Dixie LP-Gas is prepared to provide your home, farm, or business with all the gasoline you need! We deliver premium-grade gasoline which will be perfect for your residential, agricultural, and commercial fueling needs. If you'd like to place a gasoline order, contact our fuel experts today. Click the button below for easy online ordering, available anytime you need it!
ORDER GASOLINE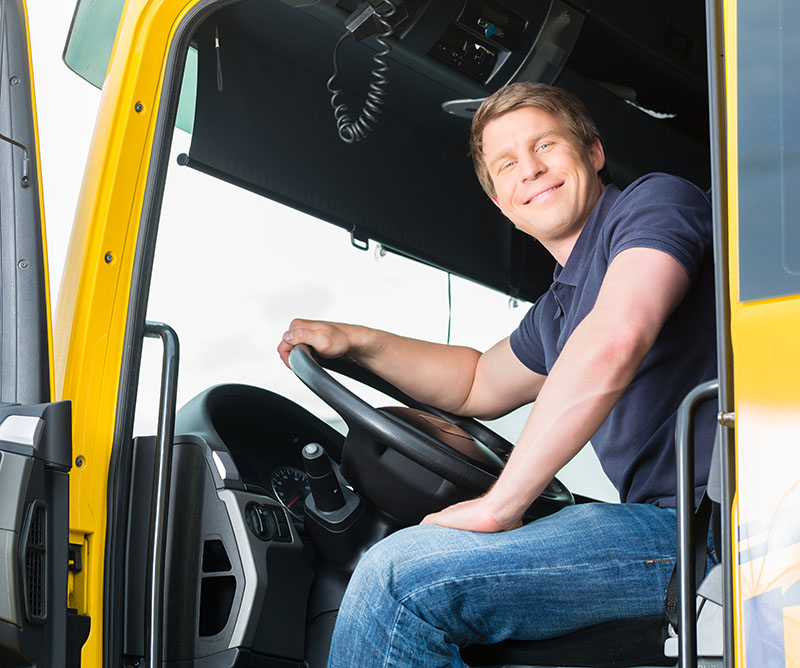 ---
Dixie LP-Gas Gasoline Delivery Includes
Premium Gasoline Fuel
We provide only the best, cleanest gasoline on the market. Don't worry about low-quality gasoline when you place an order with Dixie LP-Gas because you'll never get anything of the sort.
Prompt, Timely Delivery
We set strict delivery timelines and stick to them, so you don't have to stress about whether your gasoline will be delivered on time. Know and trust that you'll always have fuel when you need it.
Expert Support & Service
Our gasoline providers are experts in the field and can answer any questions you may have about the fuel or gasoline engines that you have. To get in touch with our team, contact us online, or give us a call.
24/7 Emergency Care
We provide 24/7 emergency service all year long. Even if it's the middle of the night or a holiday weekend, just give us a call, and we'll come by. Our top goal is keeping you safe, which is why we offer around-the-clock hours if you need us.
ORDER GASOLINE TODAY