Fuel Tank Installations from Local Experts
Need a new propane tank for your Greater Hillsboro, TX home? The experts at Dixie LP-Gas can help! Get exceptional aboveground and underground propane tank installations for your residential, agricultural, commercial, or recreational use from the professionals at Dixie LP-Gas. We do licensed tank installations and line installs for your home. Here are a variety of the propane storage container installations we can provide for your Texas property.
Aboveground installations
Underground installations
Residential installations
Agricultural installations
Industrial installations
Recreational use installations
REQUEST QUOTE
---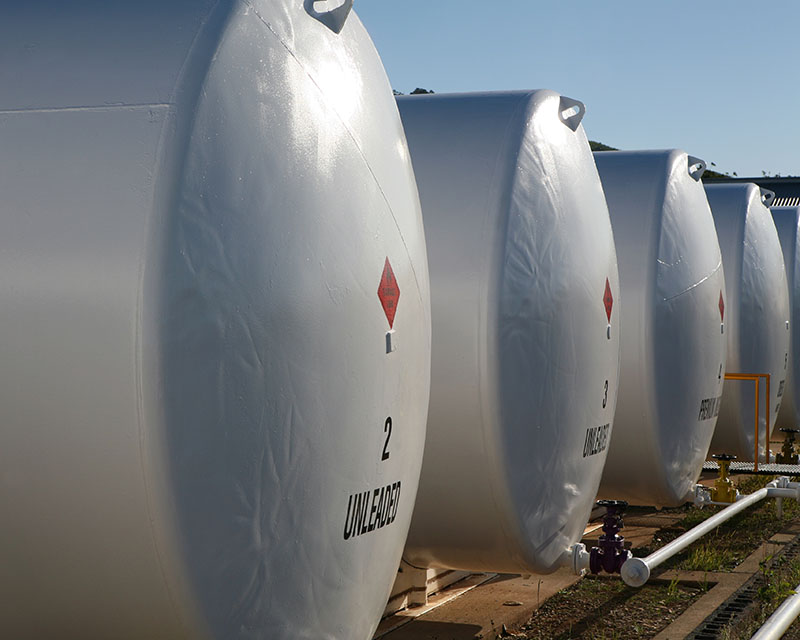 Dependable Tank Installations for Your Choice of Fuels
Get timely and reliable tank installations from the professionals at Dixie LP-Gas of Hillsboro, TX. In business since 1922, you can depend on our family-owned and operated business for fuel tank installations you can count on. We believe in providing you with services you are sure to rave about. That is why our installations are either done the same day or by the next day. From fuel tank installations to fuel and petroleum products and delivery services, rely on us for exceptional and timely service.
Gas tank installation
Diesel tank installation
Gas tank lease and sales
Diesel tank lease and sales
REQUEST TANK INSTALLATION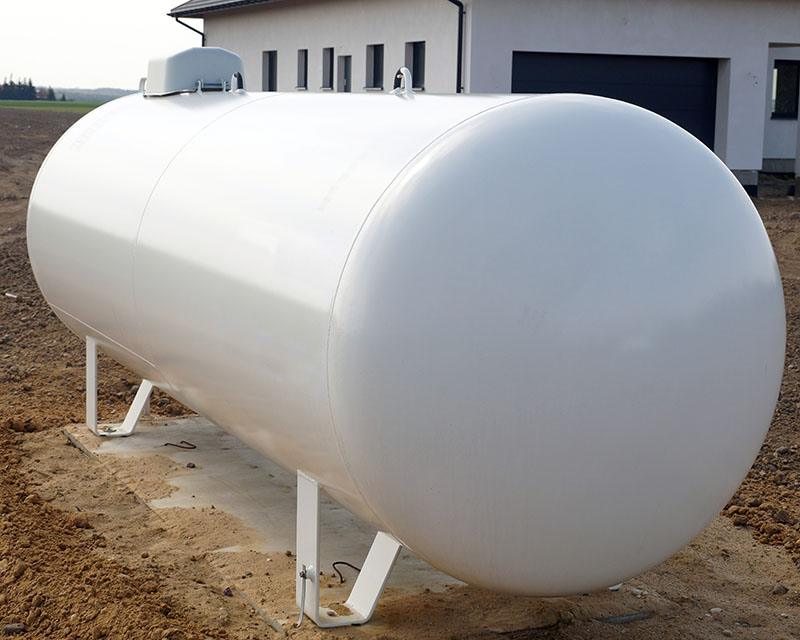 Propane Tank Installation Services
Serving Hillsboro, Texas since 1922, we also offer gas services on new construction and are available on call around the clock. Get in touch with us for dependable propane tank installations, propane tank leases and sales, fuel and petroleum delivery services, and more. The best part about our tank installation services is that we install only the best equipment, meaning your fuel storage container will last your family for years. Whether you need to buy or lease a tank or just need a tank installation or propane products, count on us for quality products and services at a great price.
REQUEST INSTALLATION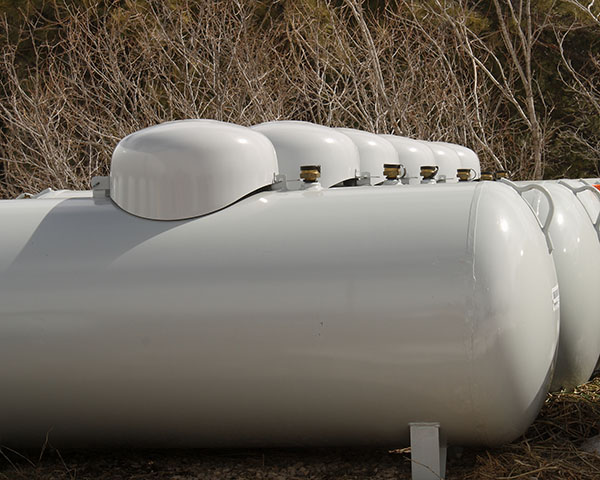 Propane Tank Leasing Services
Get reliable propane tank lease and sales from in a wide variety of sizes—no job too big or too small! Dixie LP-Gas offers tanks in sizes 5 – 100 gallons and more. We've been serving the Hillsboro, TX area since 1922, and we're just getting started. You can trust our experienced professionals for dependable propane tank leasing services.
Budget pay for a level monthly payment price
Prepaid propane contracts with price discounts
Propane cylinder refills
REQUEST TANK LEASE