On-Road Diesel and Off-Road Diesel Delivery in Texas
On-road and off-road diesel are a popular fuel choice in the Hillsboro area of Texas. Do you use off-road diesel or on-road diesel to power your residential, agricultural, or commercial equipment? If so, you've come to the right place! Dixie LP-Gas is highly experienced in delivering diesel fuel to our customers; no delivery is too large or too small. Dixie LP-Gas provides affordable sales and delivery of on-road and off-road diesel for your machinery. To place an order, all you have to do is fill out the short form on the page linked below, and we'll promptly schedule your on-site diesel delivery.
ORDER DIESEL FUEL
---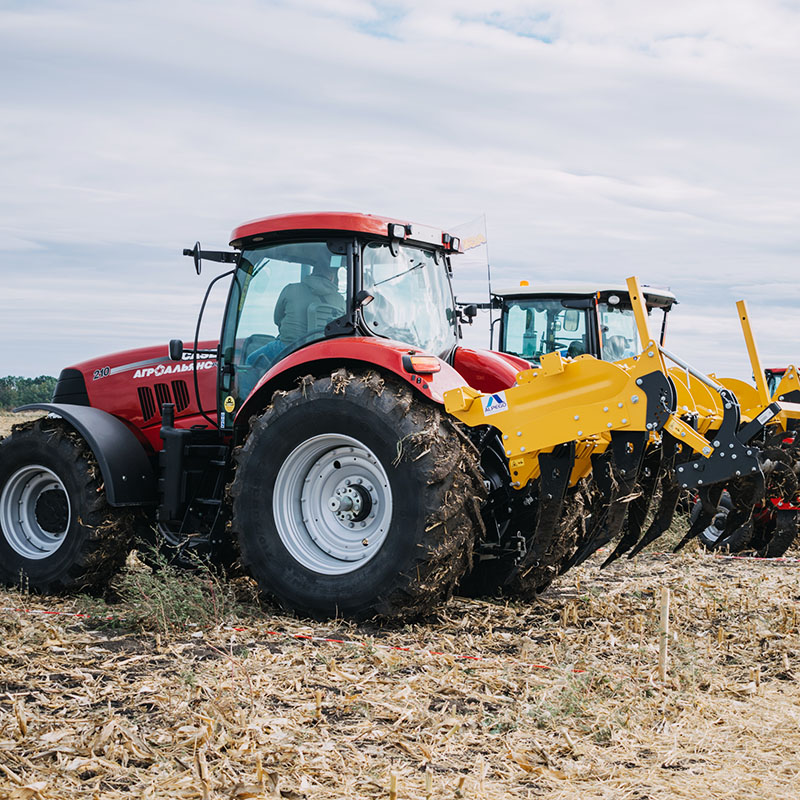 Common Uses for Off-Road Diesel Fuel
The most frequent uses we see for off-road diesel in Greater Hillsboro are agricultural and commercial, including tractors, generators, harvesters, plows, backhoes, bulldozers, cranes, and bobcats.
Our reliable fuel delivery service provides premium, uncontaminated diesel to keep your property's equipment running efficiently and safely. Our certified technicians bring not only our high-quality fuel but a peace of mind you won't find with anyone else. Get in touch with Dixie LP-Gas to place your diesel delivery request today!
ORDER OFF-ROAD DIESEL NOW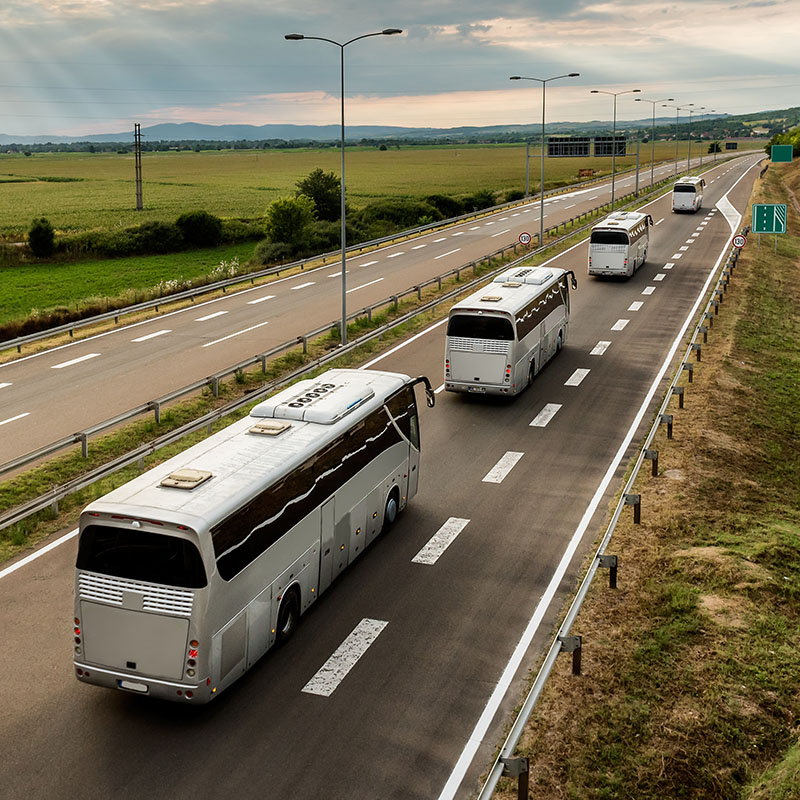 Common Uses for On-Road Diesel Fuel
On-road diesel delivery from Dixie LP-Gas can power a variety of equipment, but mostly commonly we see it used for diesel trucks, fleets, buses, and commercial equipment. When you order on-road diesel from Dixie LP-Gas, you can know that you are receiving clean, uncontaminated, and ultra-low sulfur diesel. You can always count on us to be ready with the fuel you need.
Know and trust that our fuel will get you where you need to go, whether for your diesel truck or entire fleet. Dixie LP-Gas's team of diesel delivery professionals will provide you with only the most high-quality on-road diesel fuel.